DVD: Austrian Boeing 777-200 Vienna-Sydney-Kuala Lumpur
Show Category: DVD
DVD: Austrian Boeing 777-200 Vienna-Sydney-Kuala Lumpur
206 minutes

Flights:
VIE-KUL-SYD-KUL-VIE
Vienna - Kuala Lumpur - Sydney - Kuala Lumpur - Vienna

Preview Video:


FlugStatistik dieser DVD

Language: English
DVD-Regional code: All
Picture format: NTSC (compatible with most of the DVD-Players)

Engl. description:
We welcome Austrian back to the series with our first Europe-Australia route. After an introduction at the flight ops in Vienna you'll board the 777 cockpit for the first leg to Kuala Lumpur.
During this 3 and a half hour program you will see 4 takeoffs and 4 landings in the cockpit. We follow the pilots on this 8 day trip as they perform their duties and brief you on the cockpit and instruments, flight planning, autoland as well as a virtual walkaround of the 777, departure and arrival briefings and a lot more.
Austrian has a chef on board for their Business Class and he as well as the purser invite you for a look at the airline's excellent inflight menu and service.
During our layover we briefly visit Kuala Lumpur and Sydney Airport.


Preview pictures: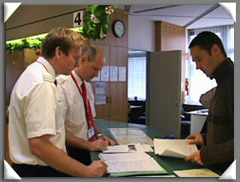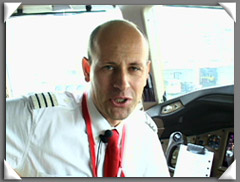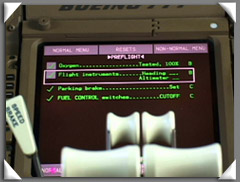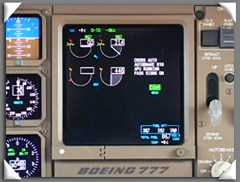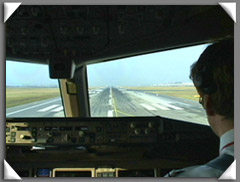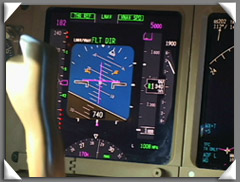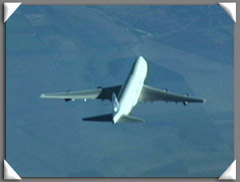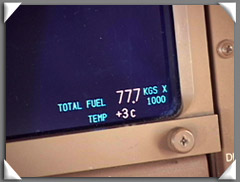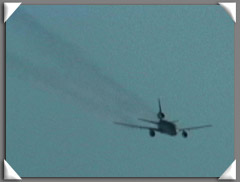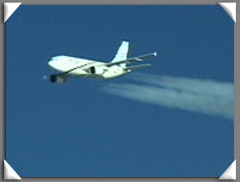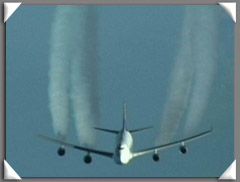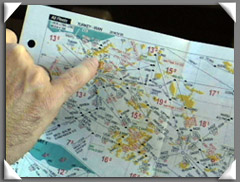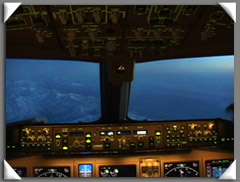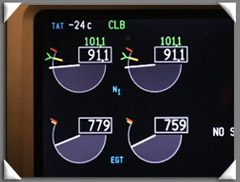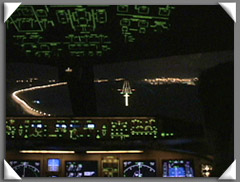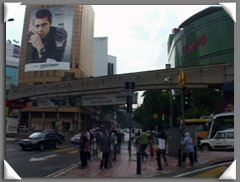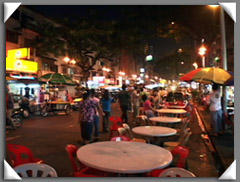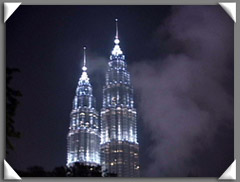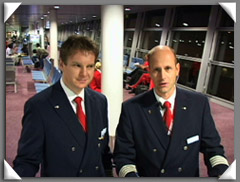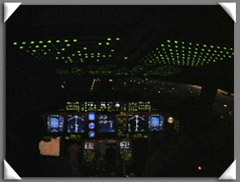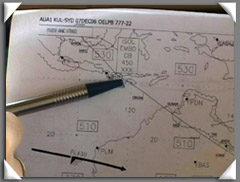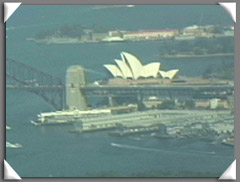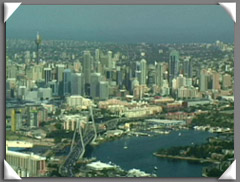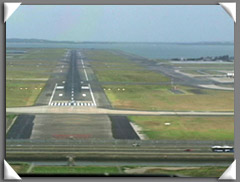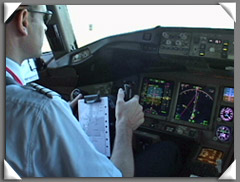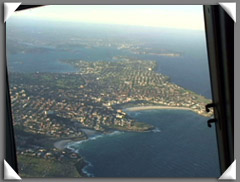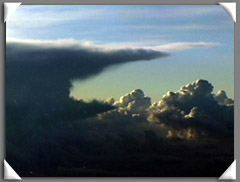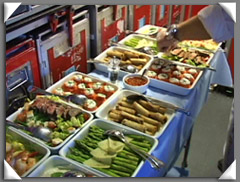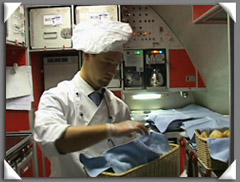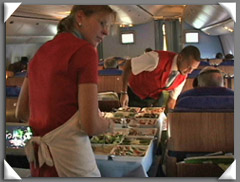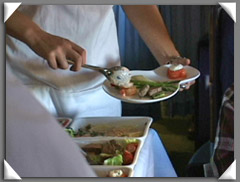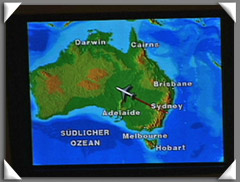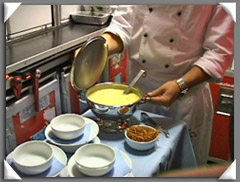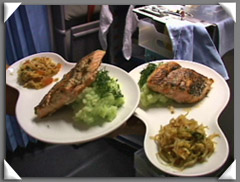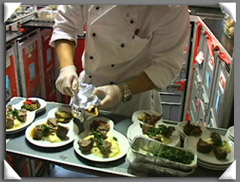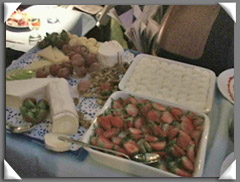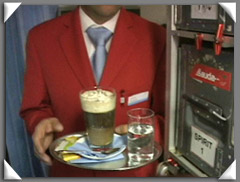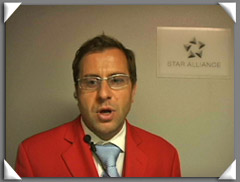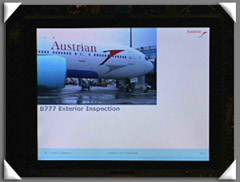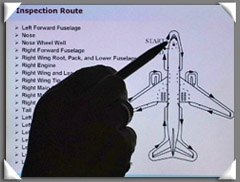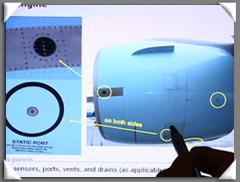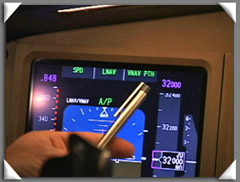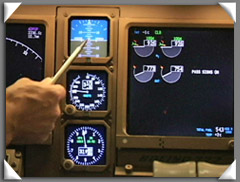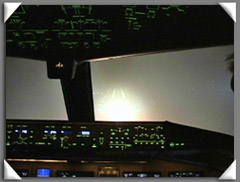 This article is voted from our customers with 5.0
Price and Order
Show Category: DVD
All prices include 19% VAT (except the no tax price) excluding costs for
shipping and handling
which differs according to your address.
* Price without german tax for shipping outside the EU:
Details
Payment methods:

• Bank transfer (IBAN/BIC) • Western Union