DVD: SWISS - Airbus A340 to San Francisco - Blu-ray
Show Category: DVD
DVD: SWISS - Airbus A340 to San Francisco - Blu-ray
over 4 Hours

Swiss is back in the series with a fantastic cockpit adventure to San Francisco. A great crew under the command of Captain Covolan presents this roundtrip flight in all the details from the moment the crew shows up at Zurich Airport until they shutdown the engines back at Zurich.

Filmed with up to 6 cameras, the program is more than 4h 15mins of entertainment, information and so much more. Don't miss this one on Blu-ray for true Hi-Def!

Blu-ray DVD
Language: English
DVD-Regional code: All

Preview Video:


Preview Pictures: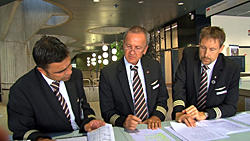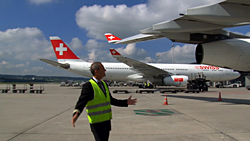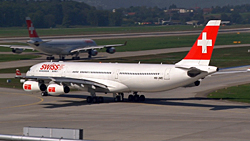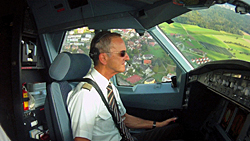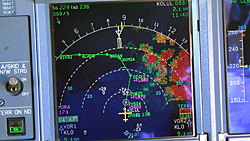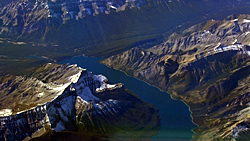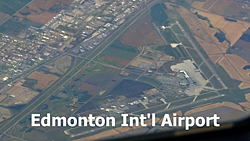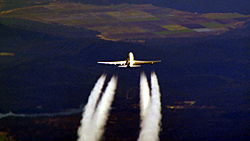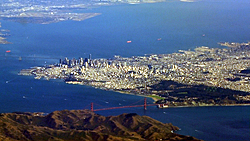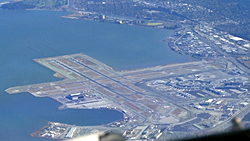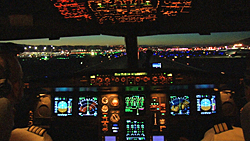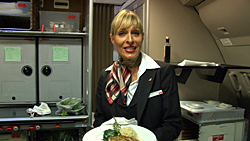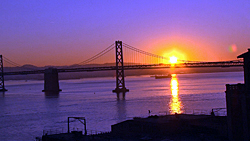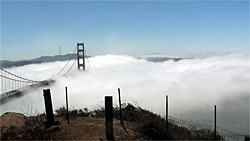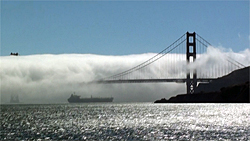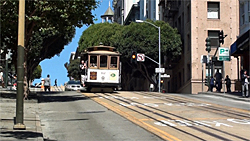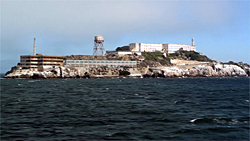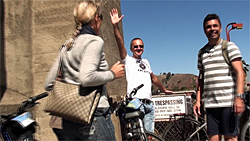 Price and Order
Show Category: DVD
All prices include 19% VAT (except the no tax price) excluding costs for
shipping and handling
which differs according to your address.
* Price without german tax for shipping outside the EU:
Details
Payment methods:

• Bank transfer (IBAN/BIC) • Western Union